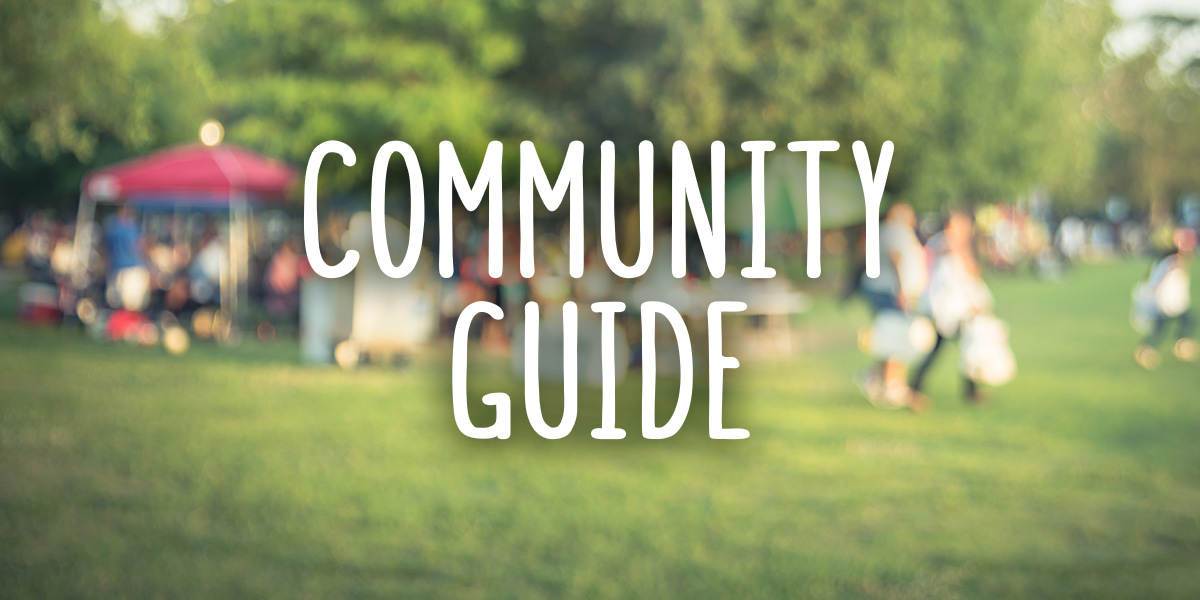 Spencer Gulf Tourers Raffle
Spencer Gulf Tourers are running a fundraiser for the Royal Flying Doctors Auxiliary Port Augusta.
There are only 1,500 tickets – 1st prize valued at $32,000 – 2023 Harley Davidson Lowrider S!!
Tickets are $50 each and can be purchased in Port Augusta from JM Deli Carlton Parade or GB Earthworks Footner Road.
Drawing Date: December 22nd, 2023 – 8pm at the Spencer Gulf Tourers Clubrooms – 2047 Yorkeys Crossing Road
Licence Number M14468
Results Published in the Advertiser 28-12-2023