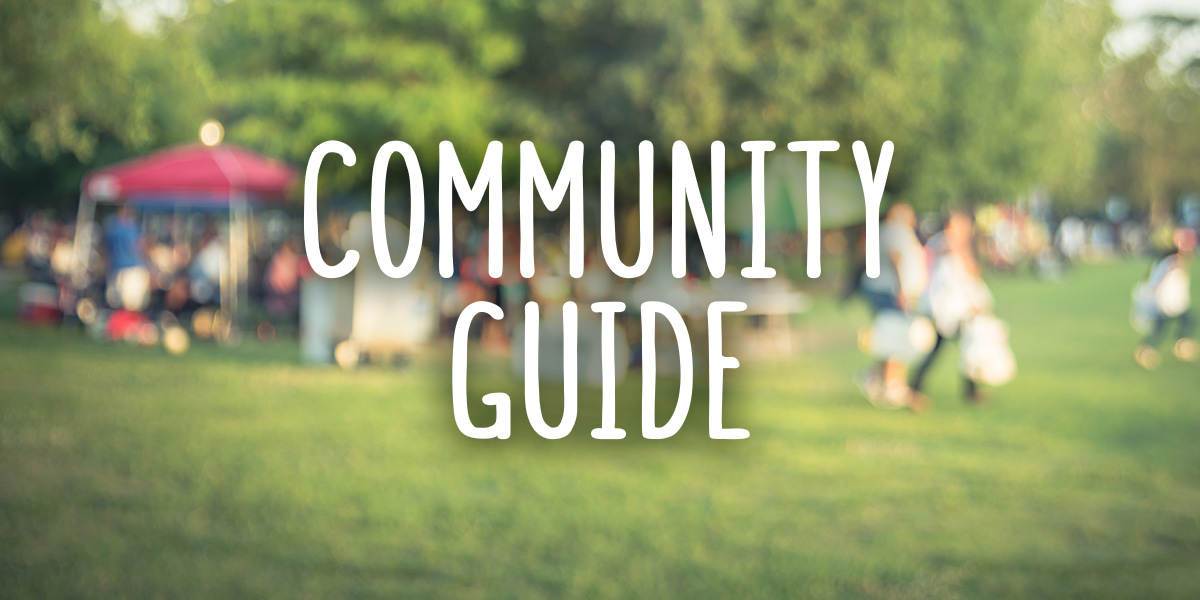 Whyalla Players Presents "Into the Woods"
INTO THE WOODS
Music and Lyrics by STEPHEN SONDHEIM
Book by JAMES LAPINE
Originally Directed on Broadway by James Lapine
Orchestrations by Jonathan Tunick
Licensed exclusively by Music Theatre Interational (Australiasia).
All performance materials supplied by Hal Leonard Australia.
Here's a reason to be Happy Ever After… Whyalla Players, our local premier community theatre group present Into the Woods this November 24th and 25th for three performances only.
Everyone's favourite storybook characters are brought together for a timeless, yet relevant, musical theatre performance… a rare modern classic, performed by a large cast of talented locals!
The story follows a Baker and his wife, who wish to have a child; Cinderella, who wishes to attend the King's Festival; and Jack, who wishes his cow would give milk. When the Baker and his wife learn that they cannot have a child because of a Witch's curse, the two set off on a journey to break the curse. Everyone's wish is granted, but the consequences of their actions return to haunt them later with disastrous results.
Whyalla Players are grateful for their generous Season 2023 sponsors: McLeods Whyalla Automotive, WDD Office Choice, Whyalla Scaffolding, Whyalla City Council, GFG Alliance and Career Employment Group