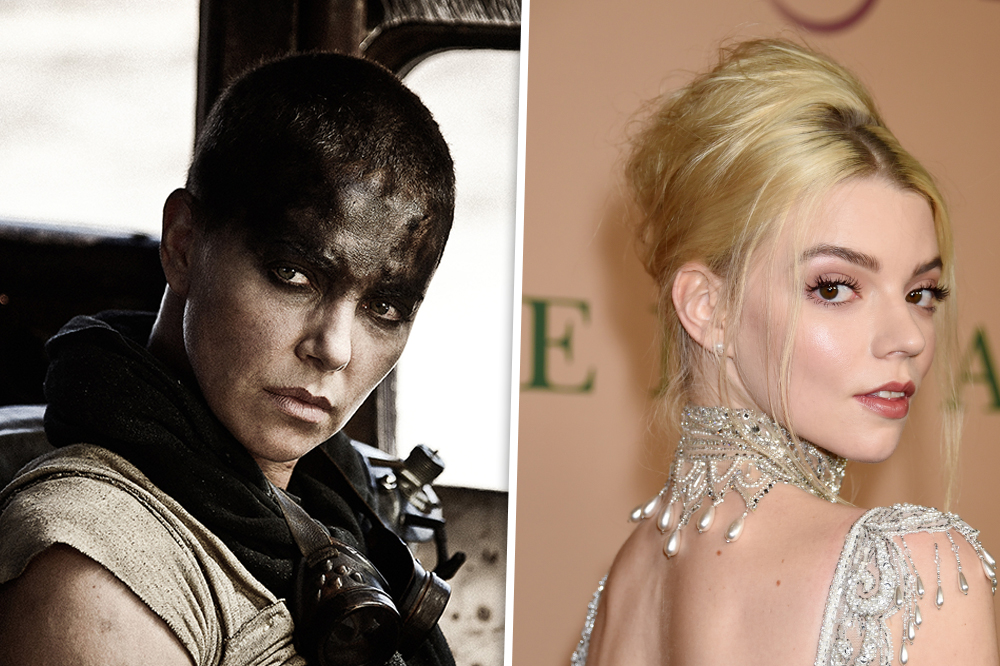 Actress Anya Taylor-Joy will take the lead in the new Mad Max prequel Furiosa after being cast as a younger version of Charlize Theron's Imperator Furiosa.
Joining Taylor-Joy (Split, Emma) will be Aussie actor Chris Hemsworth and Yahya Abdul-Mateen II. And returning to the Director's helm will be 75-year-old George Miller, who is also on board as to co-write and produce the film that will "dive into the character's backstory" according to The Daily Mail.
The latest addition to the Mad Max franchise will "track the genesis of Furiosa before she teamed up with Max Rockatansky in Fury Road," Deadline reported.
Before Taylor-Joy was cast in the much younger role, there were talks that initially Miller was considering use de-ageing technology to keep 44-year-old Theron on as Furiosa. But as The Daily Mail reported this was ultimately decided against.
Further details of the prequel are still being kept under wraps, but we will be sure to keep you updated!
In the meantime why not check out this Mad Max: Fury Road - "Furiosa" Featurette and listen to Theron talk about the iconic character.
Image Credit Jasin Boland/Warner Bros. Pictures via AP and Ga Fullner/Shutterstock.com