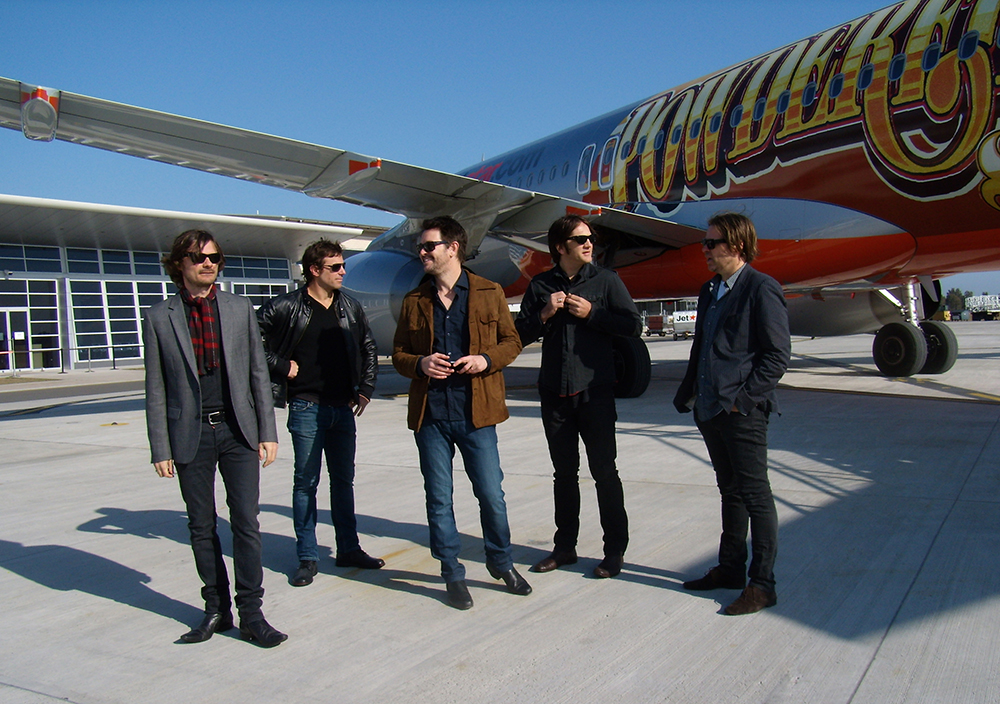 So after a whole decade, we finally have the news you have all been waiting for…Powderfinger are releasing a new album!
The iconic Aussie brand that hails from Brisbane has overnight released the first details of their new album Unreleased.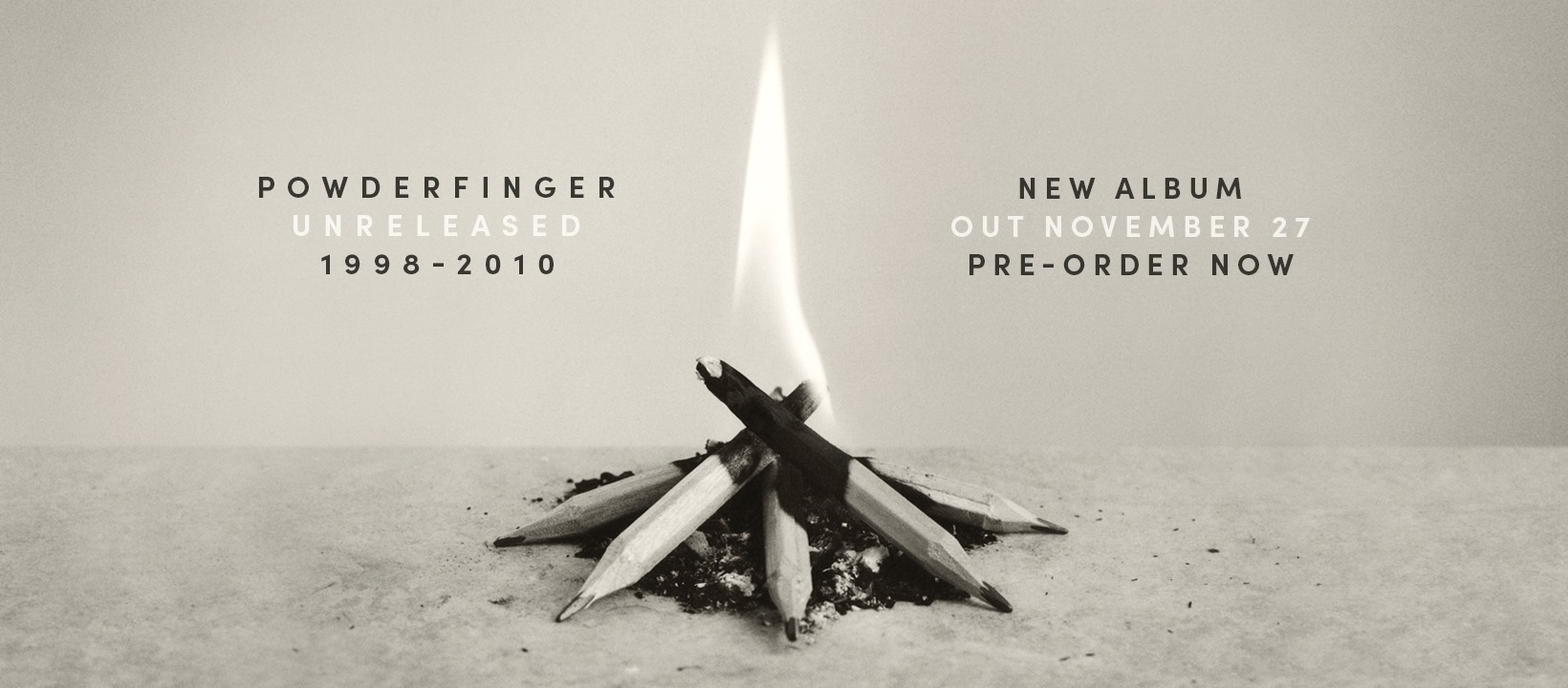 Image Credit @powderfinger Facebook
And as the name suggests, the album isn't going to be about 'new' music but rather music from the band that we haven't heard before. According to musicfeeds the album will be made up of "music the band haven't released from way back in 1998 all the way up to 2010".
In a press release, the band said: "while we searched for material from the Odyssey No. 5 writing and recording period we kept uncovering long-forgotten tunes that were unmixed, unfinished or unsuitable for the purposes of the records we made."
"We narrowed it down to about 15 and then down to a final 10. It brought back lots of memories and stories and made it clear how high we had set the bar with regard to the quality of songs we released."
Listen to the Band Members talk about the upcoming Album!
Unreleased is set for release on Friday, November 27.
While we wait patiently for the album to drop here are the Top 5 Powderfinger Songs to get you through!
These Days
On My Mind
Don't Wanna Be Left Out
My Happiness
Pick You Up
Image Credit AAP Image/Kylie Williams