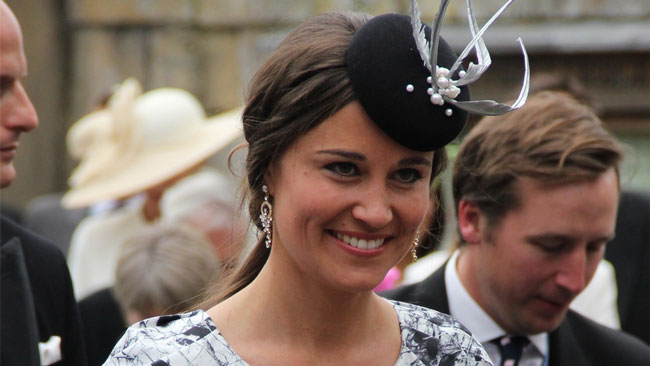 Pippa Middleton (sister of Kate Middleton) and her family is about to get a little bit bigger with a second child arriving in 2021.
Husband James Matthews and Pippa welcomed their son, Arthur, back in October of 2018.
The couple married in 2017 but have yet to officially announce the pregnancy. Media sources are reporting that Pippa is "thrilled" to be expecting her second child.
The whole Middleton family is extremely close, consisting of Carole (mum), Michael (dad), Kate, Pippa and James (youngest brother).
However, due to the current Covid-19 restrictions, the family may not be able to celebrate just yet. Royal fans will no doubt be waiting to hear more.
IMAGE SOURCE: TheMatthewSlack from Alnwick, GB, CC BY 2.0, via Wikimedia Commons (Cropped)