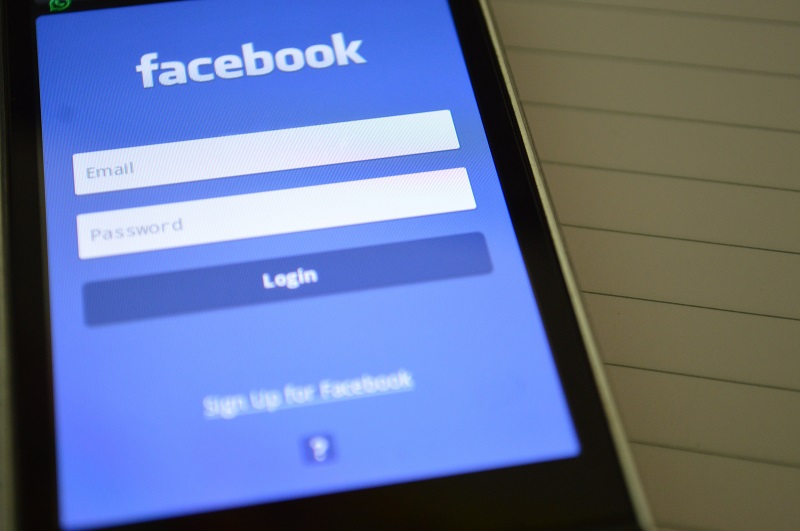 You have probably heard of the huge data breach involving popular social media platform Facebook where details from more than 500 million Facebook users have been found available on a website for hackers.
This information included personal data like phone numbers, Facebook IDs and birthdates.
But is there a way to check to see if YOUR information is at risk?
The good news is that there is, and here is a quick and easy way to check that will take you less that a minute.
"Have I Been Pwned" is a database maintained by security analyst Troy Hunt that tracks if your information has ever been at risk and the steps to follow are really easy.
How to See if Your Data is Compromised
First go to https://haveibeenpwned.com/
Enter your email address (the one you use to log in to Facebook)
Read the information provided.
From here the best solutions would be to change your password and set up 2 Factor Authentication.
The 2FA is a password protection system that will send you an SMS or email with a code to enter when you log in from a device it doesn't recognise. It's easy to do and Facebook is prompting most accounts to do this.
How to Choose a Strong Password
Don't use generic passwords like "password" or "Admin".
Make your password into a passphrase. The longer you can make the password the more difficult it is to be attacked.
Use unique passwords, things that only you will know or remember.
Don't use publicly available information. If you post lots of photos of your Cat, best to avoid its name as the password.
Remember to change it from time to time.
Using a service like https://1password.com/ is a great option for security and peace of mind, especially if you are not great at remembering the passwords you choose.
(image: pexels)