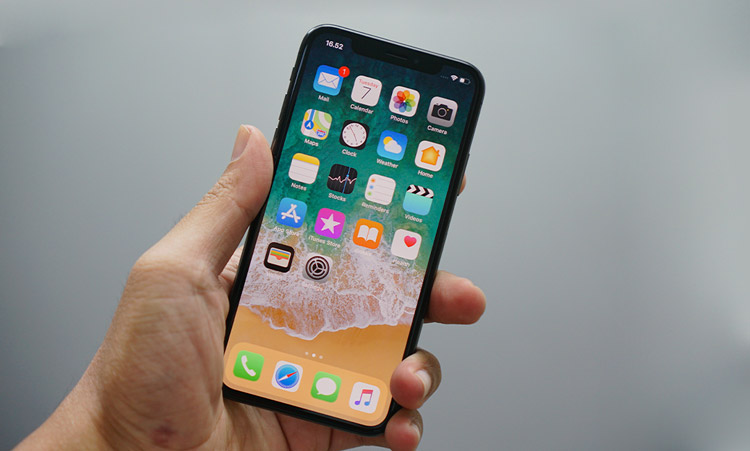 Mobile phone apps are revolutionizing the way that we interact with the world.
They are providing a new level of convenience and accessibility to information and services.
But what were the most downloaded apps? Here's what the world was downloading in 2021.
10 - Spotify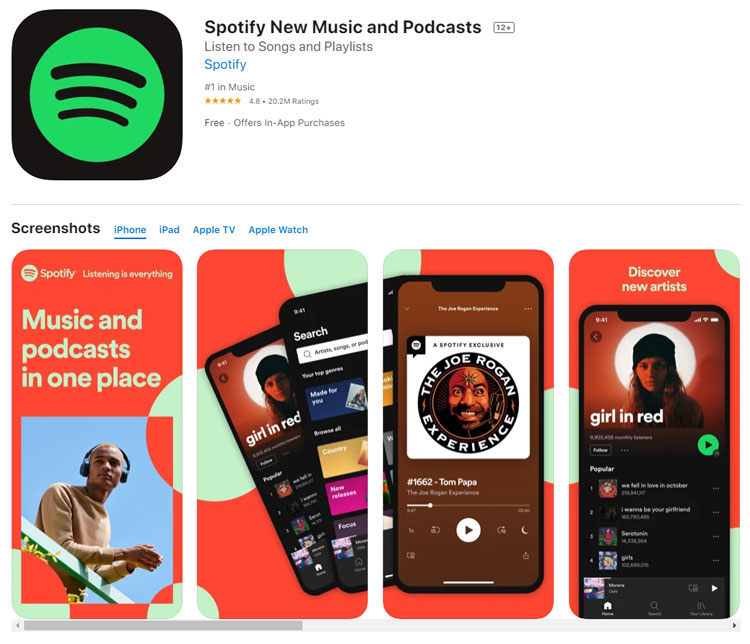 Spotify is a music streaming app that was founded in 2006.
It allows users to listen to music online or offline.
It has a library of over 70 million songs and offers a free ad-supported version and a premium subscription.
The app has been downloaded 203 million times.
9 - CapCut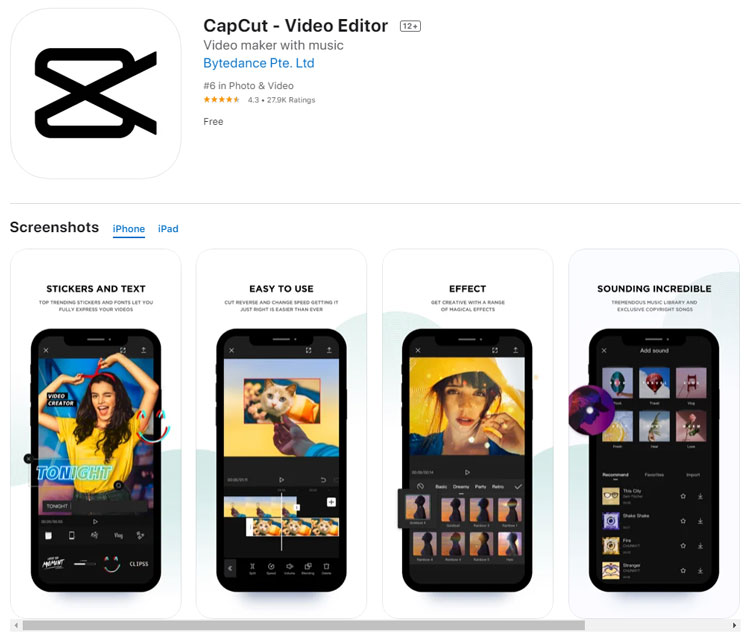 CapCut managed to sneak into this list with 255 million downloads
It comes from the company that bought us TikTok (so you know it has to be good).
CapCut lets you create and edit incredible videos fast and extremely easy.
Not to mention the massive collection of royalty-free music and sound effects.
8 - Messenger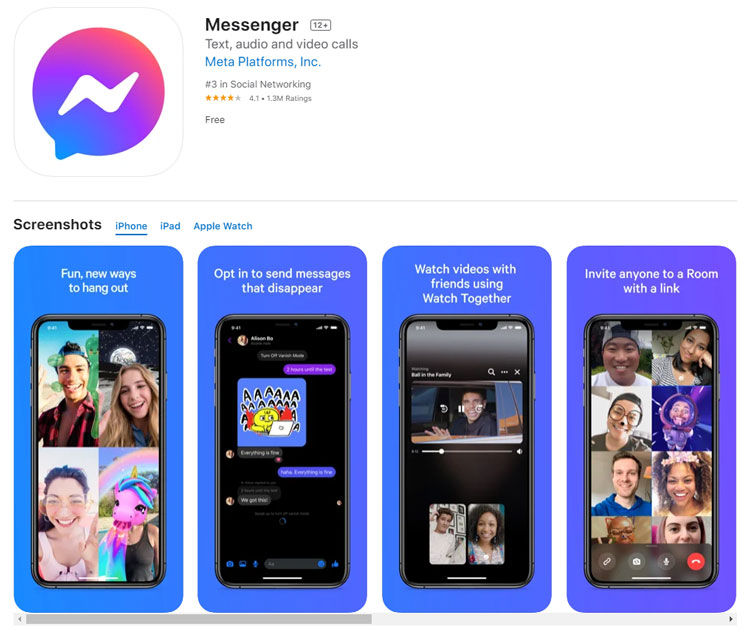 Messenger is one of the most popular messaging apps on the market.
It was created by Facebook in 2011.
It allows users to send messages to each other online or offline.
The app also allows users to make calls, video calls, and send photos and videos.
It's free to download and use and was downloaded 268 million times.
7 - Zoom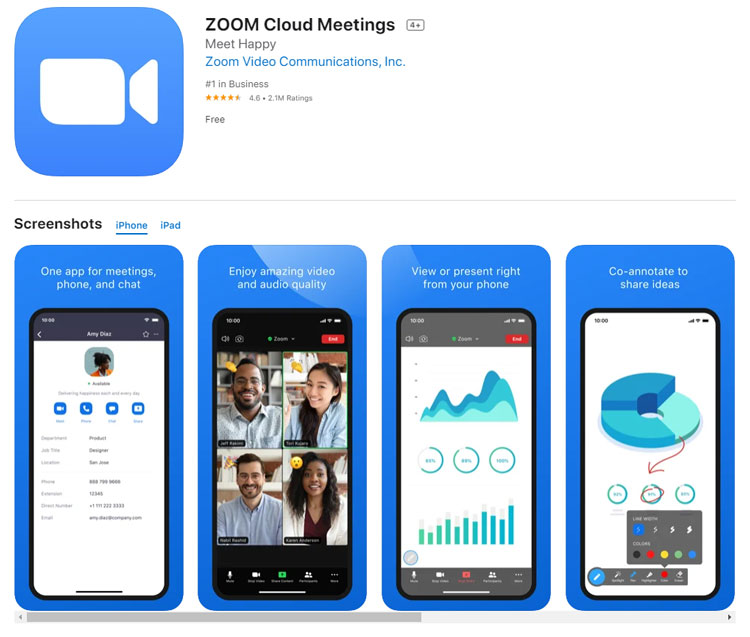 With working from home being a massive part of 2021, it's no surprise that Zoom was on the list.
Zoom is a video conferencing app that allows users to have face-to-face meetings with colleagues, clients, and friends.
The app offers HD video and audio, screen sharing, and the ability to record meetings.
It is free to use for up to 40 minutes per meeting, and paid subscriptions are available for longer meetings.
This app was downloaded 300 million times.
6 - SnapChat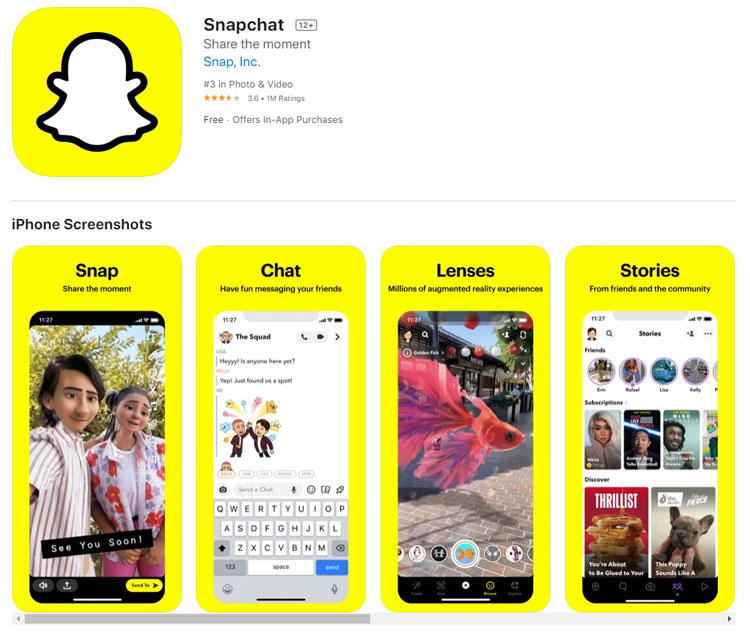 SnapChat is a photo sharing app.
It was very popular in 2019 and continues to be so today.
Snapchat allows users to share photos and videos with their friends.
The app is known for its filters, which allow users to add fun effects to their photos and videos.
In 2021, it was downloaded 327 million times.
5 - Telegram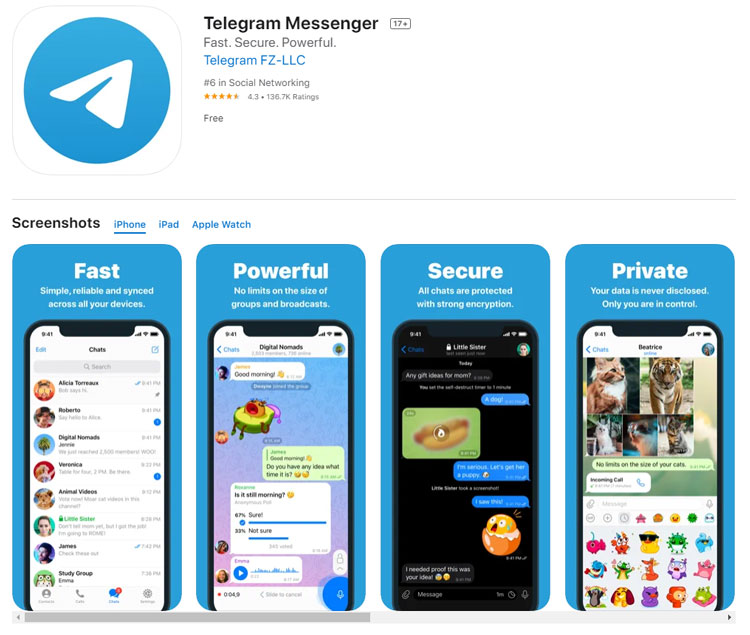 Telegram is another messaging app that is very popular today.
It's a messaging app with a focus on security.
It encrypts messages with a technique called end-to-end encryption, which means that only the sender and recipient can see the message.
The app also has a feature called "Secret Chats", which allows users to set a self-destruct timer for messages, so that they are automatically deleted after a certain amount of time.
As of 2021, it was downloaded 329million times.
4 - WhatsApp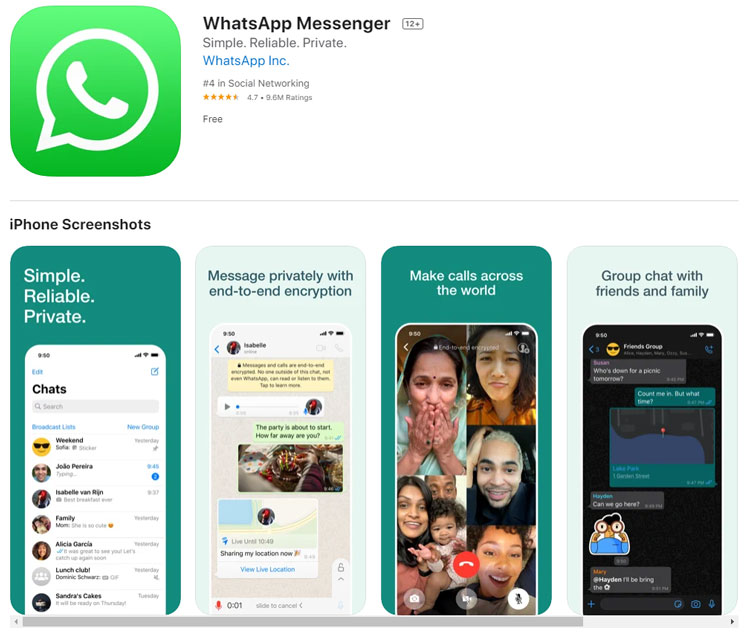 WhatsApp is a communication app and was also very popular in 2019 and 2021.
It's a cross-platform messaging app that was founded in 2009.
WhatsApp allows users to send messages, photos, and videos to other users.
It had 395 million downloads in 2021.
3 - Facebook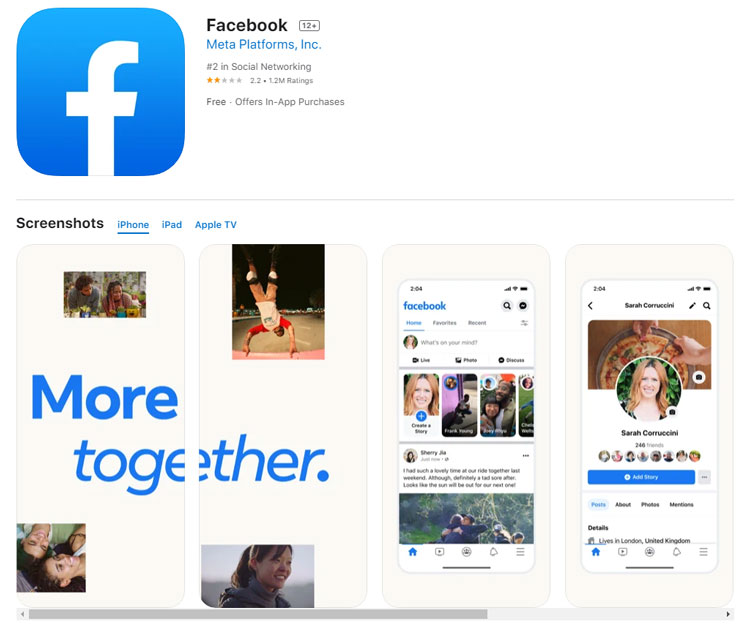 Facebook is, of course, one of the top social media apps.
The Facebook app is a social networking app that was founded in 2004.
It was downloaded 444 million times making it the third most downloaded app in 2021.
2 - Instagram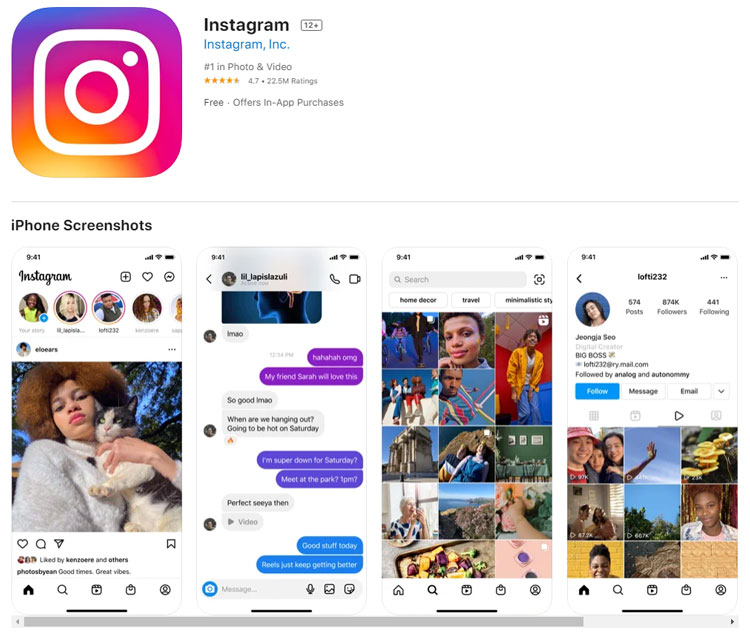 Instagram is a photo-sharing app that was founded in 2010.
In 2012 it was acquired by Facebook.
Today, the platform has an estimated 1 billion users.
The app racked up 545 million downloads in 2021.
1 - TikTok
TikTok is a social media app that lets you share videos with friends and followers.
This social media app was created in 2016 and has been growing in popularity every year since.
You can also explore content from popular artists and influencers in the app.
TikTok had 656 million downloads in 2021 with it being especially popular with teenagers and young adults.
Making it the most downloaded app on this list!
IMAGE CREDITS: Apple via Apple.com // Photo by Bagus Hernawan on Unsplash
DATA SOURCE: Apptopia