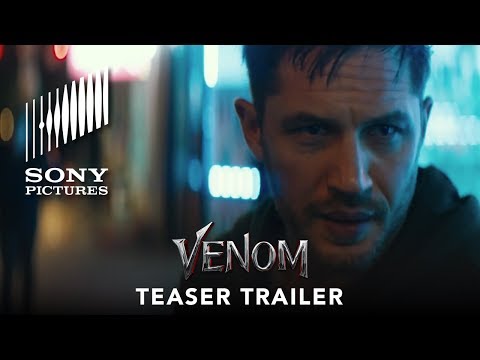 This is something new: a superhero trailer without the superhero. And it still... kinda... works!
The film is Venom - the arch nemesis of Tom Holland's Spiderman and played by the always amazing Tom Hardy. It's brooding, it's tense and you almost mind that the titular character doesn't show.
This is only a teaser and the film's not out until October. I guess we'll have to wait for the full film to get our glimpse of Venom.